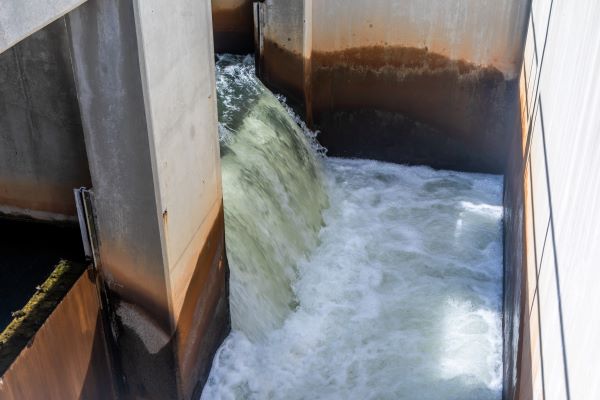 Conservation is key to ensuring a sustainable water supply for our community. Click here to learn more about conservation.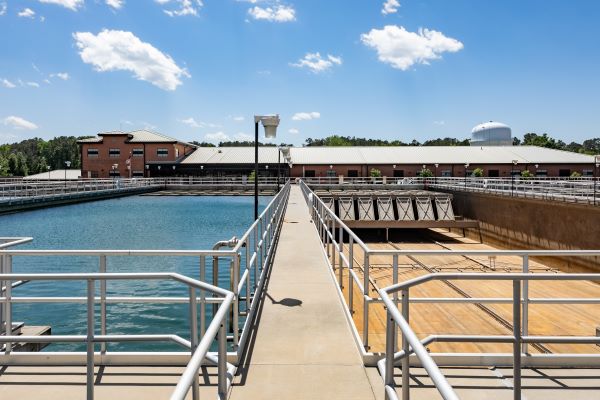 Need to know how drought may be impacting your area? Click here for current drought information in GA from Drought.gov.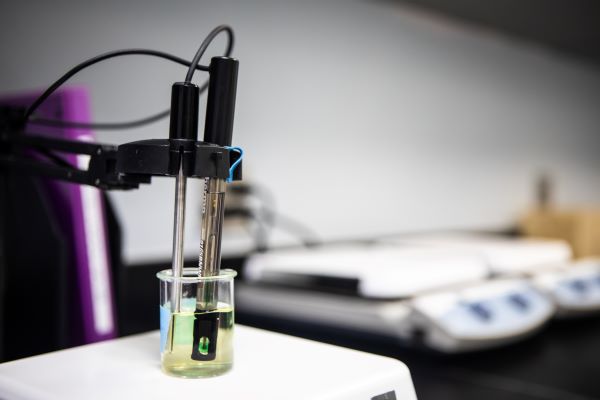 Interested in learning more about conservation? View commonly asked questions here.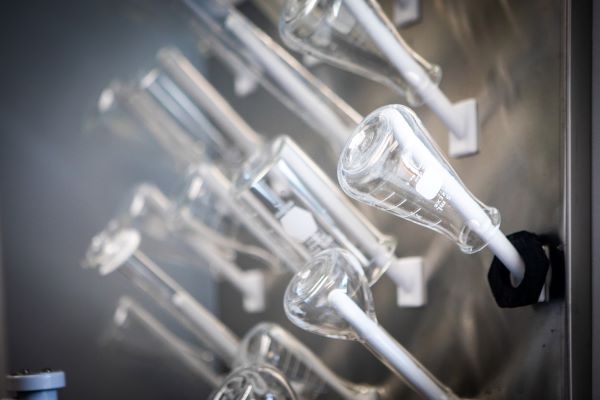 Whether you are brewing beer or brewing coffee, the Cobb County-Marietta Water Authority realizes that water quality can impact quality of your brew. Click here for more information.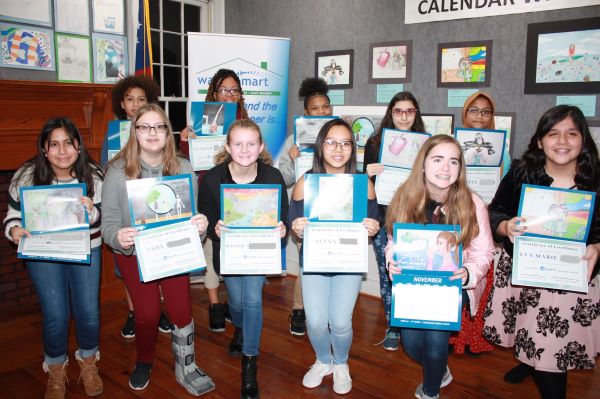 WaterSmart™ is a water conservation education program that promotes and encourages water conservation and sustainability. Click here to view the education art submissions.
Our Mission
Is to provide sustainable and reliable drinking water that supports public health, public safety, and the region's economic vitality.
Visit the pages below to find out what we do to ensure that this mission is carried out.