A facility tour is a great way for students, or other groups, to learn more about where our water comes from, the water treatment process, and how water gets delivered to the consumer. Group tours are offered Tuesday through Friday between 8:00am-3:00 pm for ages 10 and up. We can accommodate groups with up to 30 people. All tours must be coordinated and scheduled in advance.
To schedule a tour at one of our water treatment plants, please call 770-514-5300.
Wyckoff Water Treatment Plant
Our Wyckoff Water Treatment Plant is located in west Cobb. The plant features not only conventional water treatment but also an advanced treatment step using Granular Activated Carbon (GAC). Wyckoff's GAC facility is one of the largest GAC facilities in the United States. Interested in learning more about the water treatment process? View the virtual tour of our Wyckoff Water Treatment Plant.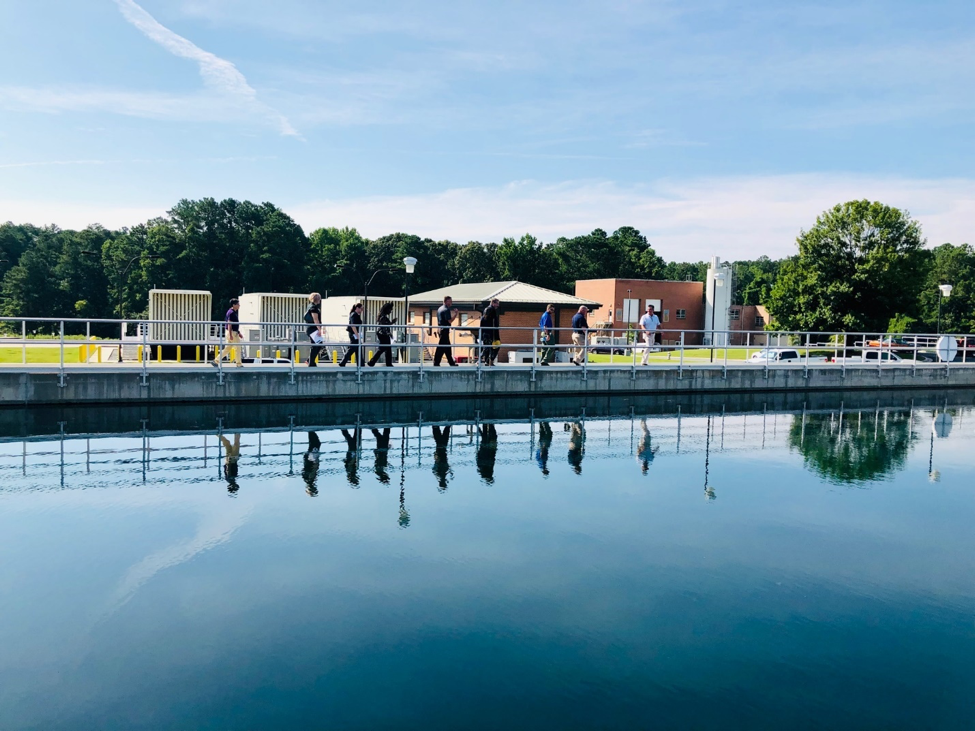 Quarles Water Treatment Plant
Our Quarles Water Treatment Plant is located in east Cobb. The Quarles campus contains two separate conventional water treatment plants, one of which is under construction and expected to be completed by September 2020. For more information about the Quarles Plant 1 Replacement Project, click here.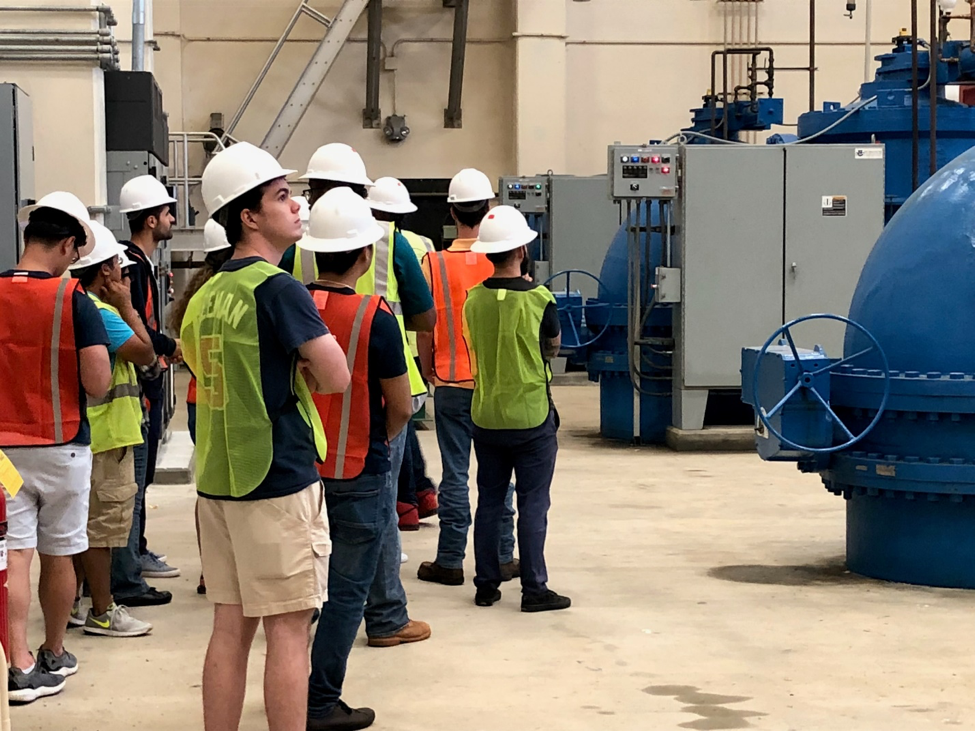 Notice: CCMWA does not give individual plant tours and reserves the right to approve or deny all tours.   
Our Mission
Is to provide sustainable and reliable drinking water that supports public health, public safety, and the region's economic vitality.
Visit the pages below to find out what we do to ensure that this mission is carried out.